Rabbit park
This project is made for children to have fun. Project was financed by European fund. Small and cute rabbits produce peace, and love.

This park is the place where you can relax, and Children can play and catch rabbits.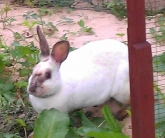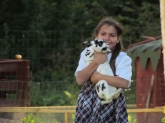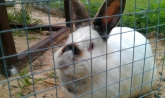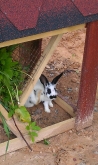 First pictures
Legislative history and the first rabbits are placed in their living quarters. Stepping out of the small cages for rabbits in large pens with delight running around and happy ....
See more->